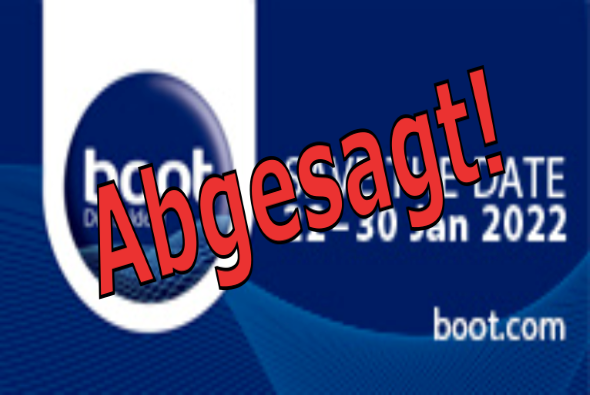 Boot 2022 - CANCELLED
Dear divers,
since there is no BOOT fair this year we still want to offer our fair specials.
We offer a reduction of 75 Euros per pax on every booking.
For the winter and summer seasons there will be a reduction of 50 Euros per pax.
Half-charter reduction of 500 Euros
With full charter a discount of 1000 Euros
(Except for existing offers and all safaris in October 2022)
- Bookable from today January 10th until March 1st, 2022
calendar_today10-01-2022
← Back to News