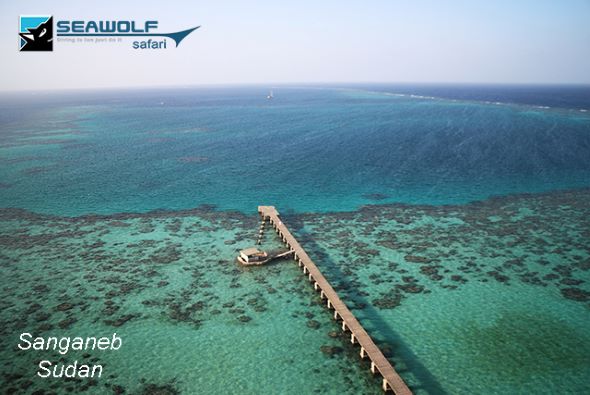 Sudan safaris 2022
calendar_today18-10-2021
Dear guests, dear partners!
After numerous - unfortunately unsuccessful - attempts to let our Sudan diving safaris take place in 2022, we now have to announce the final end for season "Sudan 2022".
The scarce travel options are becoming too complicated and a 100% smooth journey cannot be guaranteed on our part. Therefore we would like to offer you:
A rebooking to a safari in Egypt of your choice, also possible during the same period.
A rebooking to a Sudan safari in 2023.
A refund of the payments you have already made.
We are sorry not to be able to send you more positive news and we hope to welcome you soon again on our yachts.
Please let us know your decisions on 1 - 3 in a timely manner, so that we can soon plan new adventures, interesting offers and a well-organized holiday for you.
Many greetings from Egypt
Your Seawolf team
← Back to News